Iceman Cooling Gel
Formulated by the legendary Bill Quinn in 1996, Iceman Cooling Gel has been a leader in treating an array of age-related health challenges.
Its journey is fascinating! It was originally formulated when Bill noticed that horse grooms were using unsustainably large amounts of water to cool down the horses after rigorous activity. In a moment of brilliance, he decided to develop the Iceman Cooling Gel. When applied to the skin, it provided the same cooling benefit as water.
As its benefits came to the fore, people began using Iceman Cooling Gel for aches and pains on themselves and realised its magical healing properties. Today, it is more popular and effective for humans and is found across homes in South Africa.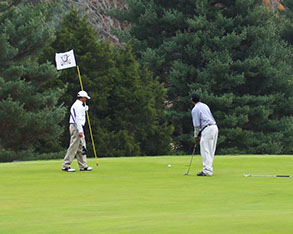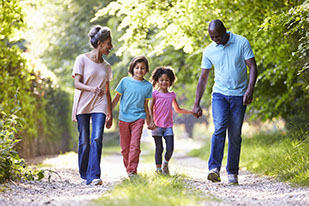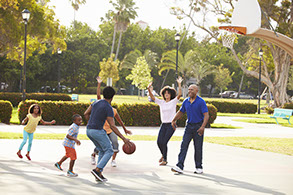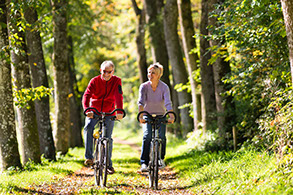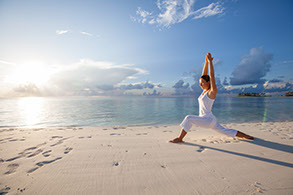 "I get very bad headaches, which start in the neck. I tried putting Iceman on my neck and to my amazement, most of the time it relieved my headaches without taking pain pills. I always have some on hand and keep it in the fridge."
"After suffering for three weeks with sciatica and taking really heavy pain medication, I discovered this menthol gel and since using it I have been able to stop the pain medication and only use the gel. Thank you for a wonderful product."

Despite the relief provided by Iceman, it must be noted that consulting a physician is highly essential. The information provided is purely informative.
Marketing & Website Design by Wetpaint Advertising