The icy, cool feel of Iceman can blast away pain for hours, while you enjoy its soothing and relaxing sensation. The menthol in Iceman triggers a process called vasodilation when applied to affected muscles. It results in the widening of the blood vessel area, increase in blood flow and reduction of skin barrier function. Thus, the medicinal ingredients of Iceman work much faster and relieve pain in the affected areas.




Stretching: Stretching is one of the most neglected ways of relaxing muscles and reducing muscle pain. Stretching can help improve your circulation, reduce lower back pain, and decrease your risk of injury. We recommend that you do some stretching exercises before your workouts to improve your chances of injury prevention. To get the most out of stretching, try holding your stretch for only 3 - 5 seconds, then release. Repeat this ten times.
Massage: Getting a weekly massage can make a big difference in your muscle tension and pain reduction. Make sure that you visit a registered massage therapist (RMT) and inform them on which spots on your body hurts the most. Effective massage therapy helps with pain reduction on any part of your body. Try to schedule a treatment that's long enough as no massage therapist is capable of massaging your whole body in only 30 minutes. Aim for 60 or 90 minutes if you want something extensive and worthwhile.
HOT BATH THERAPY: Soaking in warm water has been considered one of the oldest forms of pain reduction, and there's a great reason why it has withstood the test of time. All kinds of pain, including arthritis, muscle inflammation, back pains, etc. can be temporarily relieved with this form of liquid therapy.
Drinking water: Staying hydrated is important for many reasons, but few people are aware of the benefits it has on muscles. In fact, water may be the most important nutrient to help relax your muscles and reduce muscle pain. Water helps with nerve conduction and muscle contraction, helping your muscles get the electrolytes they need to function properly. Water also helps lubricate your joints and prevents cramping and injury. In addition to getting at least 8 glasses of water each day, be sure to eat a minimum of six servings of fruits and vegetables, as these wonder-foods also contain a lot of water.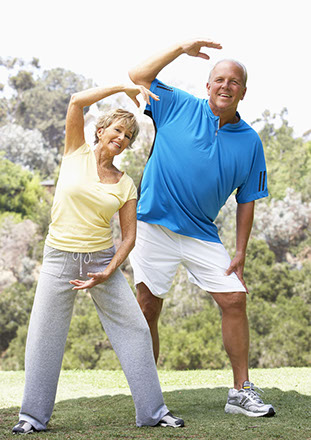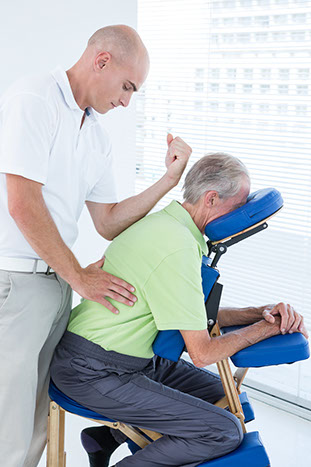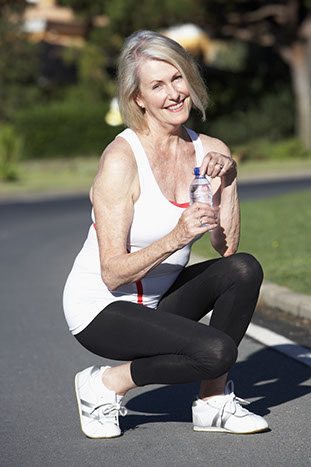 Despite the relief provided by Iceman, it must be noted that consulting a physician is highly essential. The information provided is purely informative.
Marketing & Website Design by Wetpaint Advertising